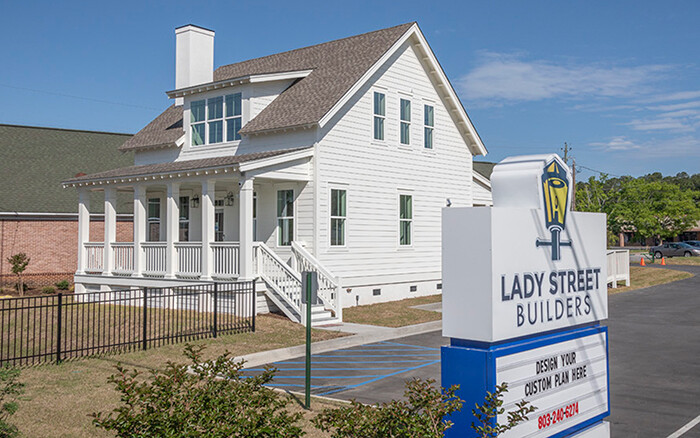 Build On Your Investment
If you're sitting on a piece of property that you haven't improved upon, building a custom home on it can only build on your investment. 
Getting More Flexibility
Benefits to building on your own land also include getting more flexibility to build outer buildings in the future. If you want to create a guest house for your in-laws, or a garage large enough for your cars and a boat, you have the freedom to expand. You never know what your home might need down the road to suit your life. 
Our friends at
Lady Street Builders
are more than happy to help you bring your vision of home to life in the place where you've always wanted to live. Their Build On Your Lot Program includes a comprehensive approach that engages all facets of the construction process from their client's hopes and dreams.
See also Build On Your Lot Program - Lady Street Builders
We hope you now see the benefits of building on your own lot. The central location of The Reserve On The Saluda is a major draw for successful professionals who'd like to enjoy easy access to the city but, at the same time, wish to live in a more secluded, natural setting. The Reserve On The Saluda is an oasis where the sounds of a bustling city are replaced by birdsong the river rushing by. If you find you'd love to live in nature's beauty surrounded by mature trees and along the gorgeous Saluda,
CONTACT US
today.