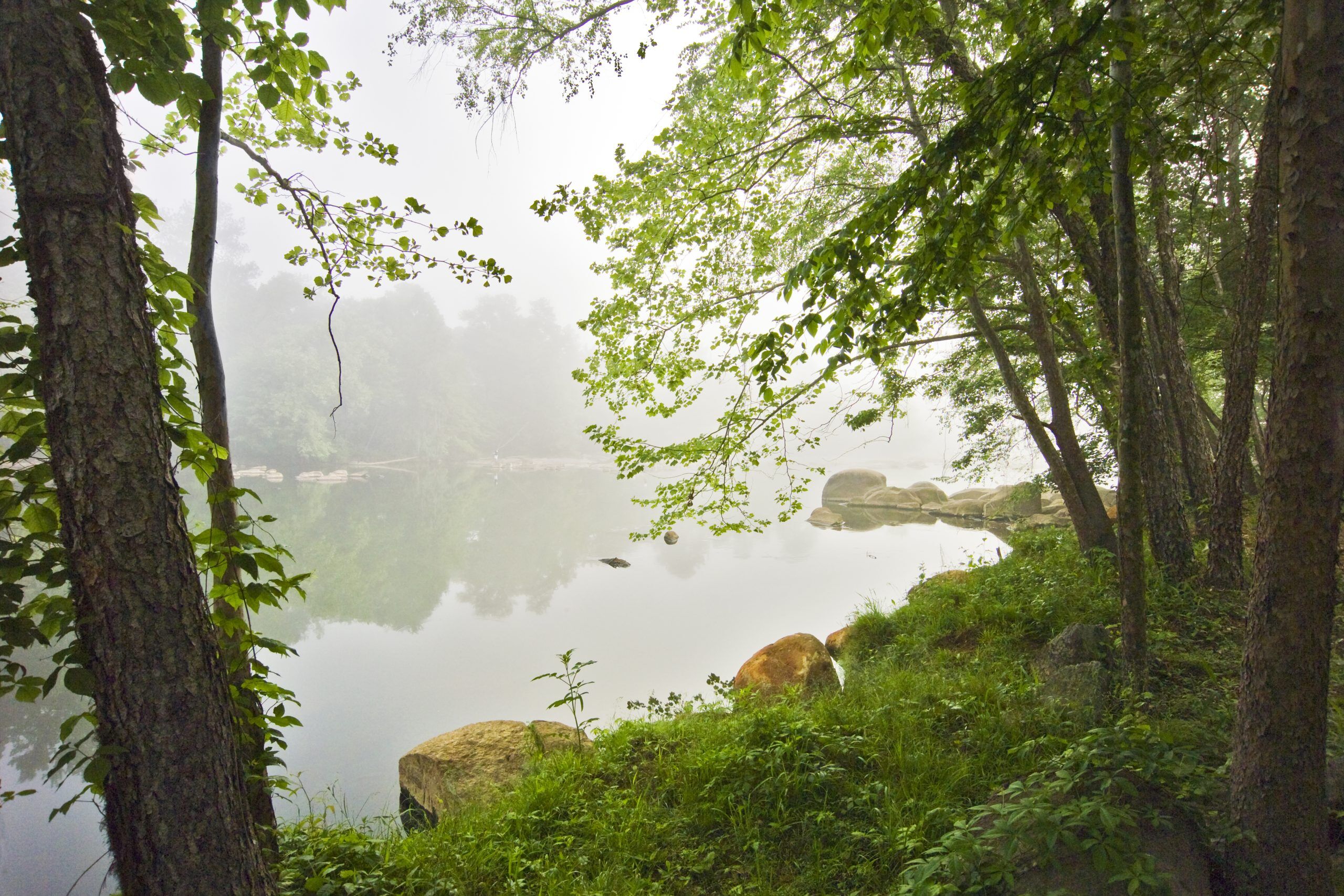 Health Benefits Of Living On The Saluda River
October 14, 2022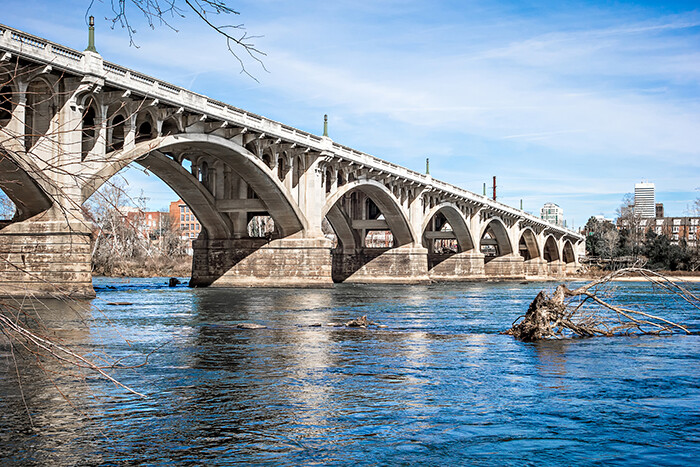 Free Columbia Culture
November 16, 2022
Where do the good folks from Soda City go for fall foliage? An hour and a half northwest of our fair city is a place called Upcountry, and it is a popular destination for visitors looking to experience the very best fall foliage in South Carolina. If you're ready to get outdoors and enjoy Mother Nature's colorful glory, a great starting point is the Mountain Bridge Wilderness Area.
Any time is a great time to visit South Carolina's diverse state parks, but we've found that fall provides a perfect period to choose one or more state parks for finding colorful fall foliage. The beauty of leaf peeping in South Carolina's state parks is that there are so many from which to choose.
There are currently 47 unique parks in the South Carolina State Parks system-and more than a dozen of them provide breathtaking leaf peeping possibilities. It's just a matter of choosing one or many parks and then hitting the road for several nights (thanks to many in-park accommodations options in cabins, villas, and campgrounds). Plus, fall colors along the way mean a leaf peeping adventure starts before you even get to the park's entrance.
The Cherokee Foothills Scenic Highway
Of course, South Carolina's fabled Upstate region and its rolling foothills and mountains make for classic fall foliage exploration. One insider tip that we always provide to friends in search of the best fall foliage in SC is to head straight to the appropriately-named Cherokee Foothills Scenic Highway (SC 11), where more than a half-dozen colorful state parks are all within easy reach. Generally following the route of an old Cherokee Native American footpath, Highway 11 runs east and then south about 110 miles along a two-lane road that leads to many state parks, as well as other sightseeing opportunities. It starts (or ends) in Gaffney in the east and ends (or starts) near quaint Fair Play and sprawling Lake Hartwell. Heading out of Gaffney proper and roughly paralleling the nearby North Carolina state line, leaf peeping and sightseeing begins promptly at the first twisting bends in the road. The first state park stop is Jones Gap State Park, which is about 60 miles from Gaffney, so there's plenty of time for colorful pull-offs and appropriate sightseeing stops along the way.
Just outside of Gaffney just west of where SC 11 crosses over I-85, the route's colorful and scenic sightseeing begins at the unique "Peachoid." Towering at 135 feet, the Peachoid is actually a water tower for the town of Gaffney that's been realistically painted to look like a giant peach perched high in the sky. The color of the peach is remarkably like the palette changes of oaks, hickories, maples, and more during their varied stages of fall colors.
Continuing on SC 11, possible well-signed stops before Jones Gap State Park include: Cowpens National Battlefield, a fascinating Revolutionary War site; Campbell's Covered Bridge (the only remaining covered bridge in the state); Poinsett Bridge, a historic stone Gothic arch bridge built in 1820 and believed to be the state's oldest surviving bridge; historic Blythe-Goodwin-Hagood House (also known as the John H. Goodwin House); and Raven Cliff Falls, which is one of many dramatic waterfalls accessible along SC 11 that provide postcard-perfect backdrops for fall colors photography.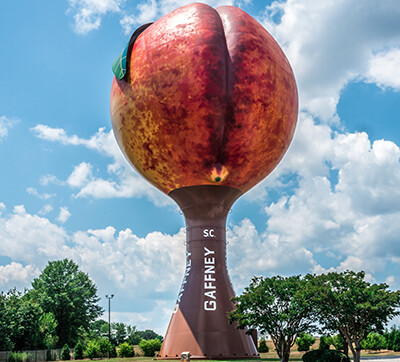 Jones Gap State Park proper also features its own waterfalls, along with dense forests seemingly bursting with fall foliage vistas. Lots of trails (including the pretty 77-mile Foothills Trail) and woodlands combine and connect Jones Gap with Caesars Head State Park to the west to comprise the sprawling Mountain Bridge Wilderness Area. There are also several waterfalls, like Jones Gap Falls and Falls Creek Falls, a trout-stocked pond built by the Civilian Conservation Corps (CCC) back in the 1930s, and a meandering section of the tree-lined Middle Saluda River, South Carolina's first designated scenic river. Of course the magestic Saluda River offers some of the best fall foliage In SC! We aren't surprised ;)
We hope you'll have the chance to enjoy all of the beauty that a South Carolina fall has to offer. We're proud that this beautiful gift from nature is so near to our community. Our neighborhood's central location is a major draw for successful professionals who'd like to enjoy easy access to the city but, at the same time, wish to live in a more secluded, natural setting. The Reserve On The Saluda is an oasis where the sounds of a bustling city are replaced by birdsong the river rushing by. If you find you'd love to live in nature's beauty surrounded by mature trees and along the gorgeous Saluda River, CONTACT US today.