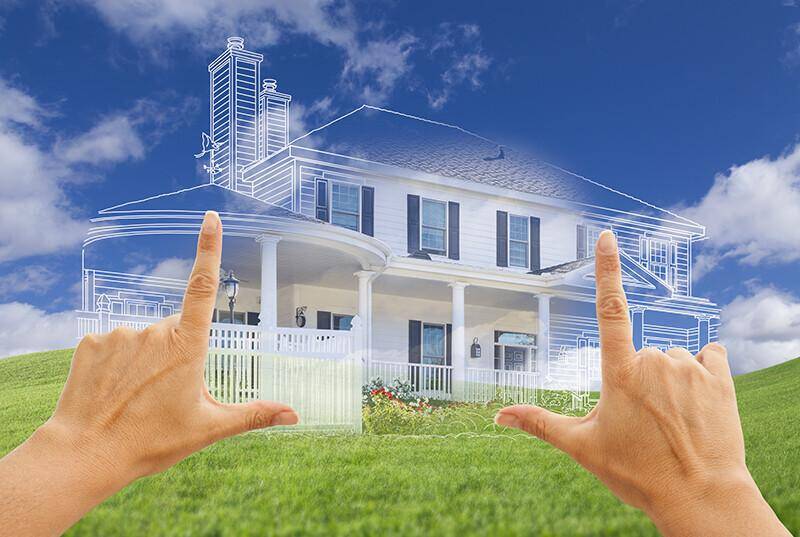 Building On Your Own Land
August 25, 2022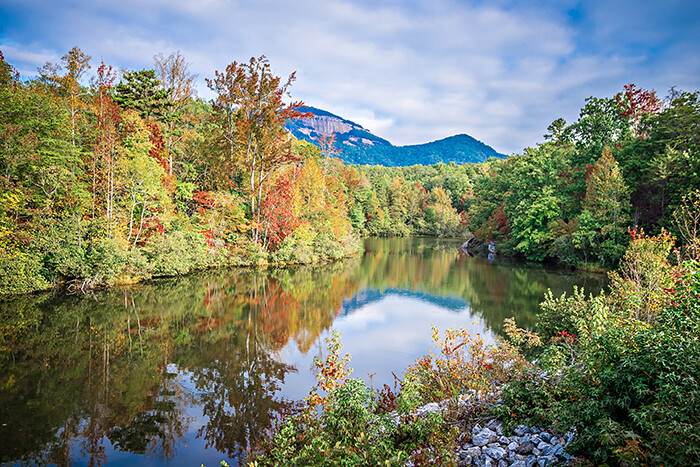 Best Fall Foliage In SC
October 20, 2022
Would you like to build a home by the river or does that just sound like an unreachable dream?  You already know that The Reserve On The Saluda has 3 wonderful, riverfront homesites available to build on, so a home on the river IS within your reach.  Living the vacation lifestyle every single day is something we all dream of, but can living on the river actually improve your health?  Living on the water has been known to provide benefits for your body and your mind. Keep reading for all the health benefits of living on the Saluda river.
See also Three Rivers Run Through It
Sleep Better
If you have ever listened to a sleep playlist or sleep machine, you know that the sounds of nature and water are beneficial.  Focusing on a particular sound and letting everything else in your mind melt away, can help you fall and stay asleep. The added oxygen the river and trees supply will also help you sleep better.
Stay Calmer
Bodies of water have a natural calming effect on most people. Serotonin levels balance and we are able to calm ourselves. Most people head to the water when they want to relax - the beach, the lake, the rolling river - your brain and body know it's time to relax.
See also Living On The Saluda River
Breathe Deep
One of the many benefits of living within The Reserve on the Saluda River and not a largely populated city like Columbia, is the fresh air, nature and serenity they provide. (Don't forget that our community is very convenient to the city of Columbia, however.) The river contains added oxygen and moisture as well as a large dose of negative ions that increase your body's ability to absorb that oxygen.
Get Inspired
No one knows why, but you tend to be more creative when surrounded by nature.  The Earth and all of it's wonders are magnified. Regardless of the medium, writers, painters, musicians can all find that their creativity is sparked by a flowing river. 
Whatever reason you find beneficial, the health benefits of living by the Saluda River can not be understated.
See also River Things To Do
We hope you now understand all of the health benefits of living on the Saluda River! If you'd like to speak with someone about buying one of our beautiful waterfront homesites at the Reserve On The Saluda, give Walter a call at 803 269 9908.