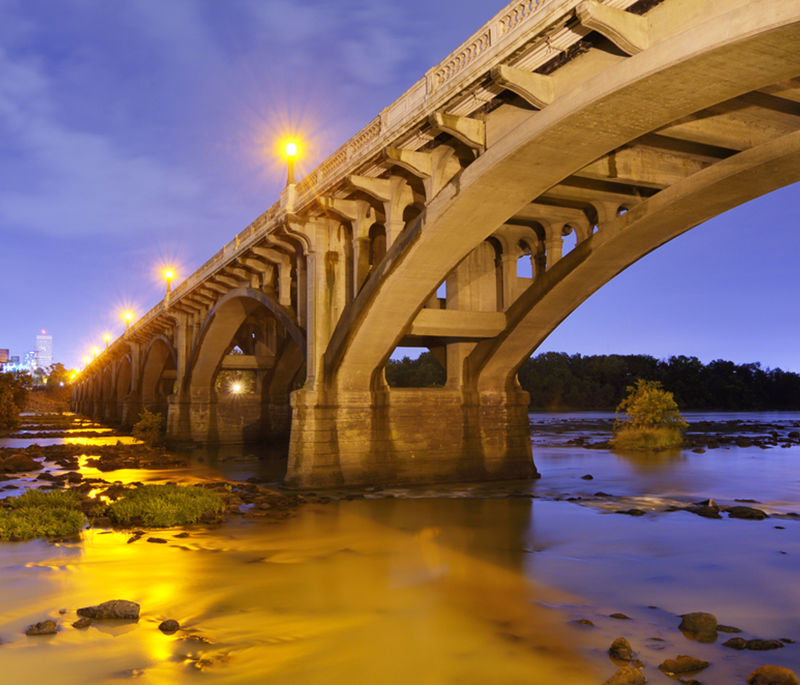 Three Rivers Run Through It
August 24, 2022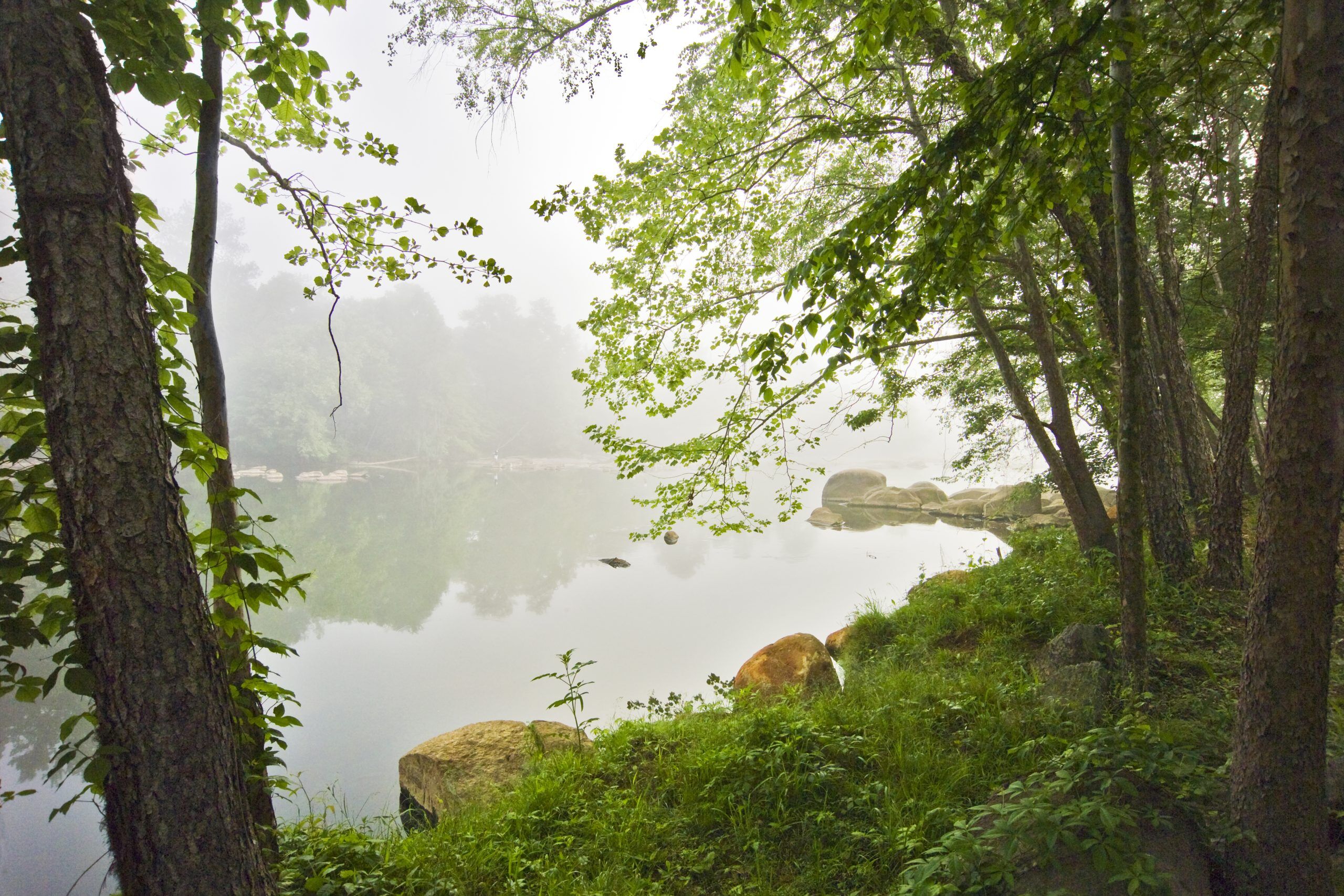 Health Benefits Of Living On The Saluda River
October 14, 2022
Building a custom home is a dream for many, but before construction can commence, you have to purchase the land. Our tips for purchasing land to build on can help you simplify the process and eliminate unwanted surprises.
Buying land to build a home on can be a challenging feat. For many, having a home built that realizes all of their hopes and dreams is the culmination of many years of poring over house plan magazines and years of drooling over other people's homes that they wished they had. However, the building process isn't just about the house. The lot or land chosen must meet certain specifications as well.
Whether you long for a rural pastoral view with no neighbors in sight or you're more interested in choosing a lot on a cul-de-sac, there are things to consider when buying land to build a specific home on. The land you purchase lays the foundation for the entire construction process.  If you want to build your own custom home on the perfect piece of property, work with a trusted and extremely talented builder (like Tony Carnaggio at Lady Street Builders), and you can have exactly WHAT you want WHERE you want it.
See also Building Versus Buying A Home
Important tips for purchasing land to build on include:
Be Prepared To Pay for the Land in Cash
Lenders are less likely to loan money for raw, undeveloped land with no existing home because there are so many unknowns. This is especially true for large plots of rural land.
Bringing electrical power to the site may be cost prohibitive and there are many requirements for water and sewer that the property may not necessarily have.
The upside is that if you can pay for the land in cash, the lender is more likely to finance the construction of a new house. If you own the land or lot outright, a lender may consider your ownership as a down payment for construction financing, which can later be transferred into a traditional mortgage at the end of the building process.
*The exception to this is when you purchase a lot in a residential development where homes are currently under construction. The lender knows the developer has already taken care of the technical details and won't be concerned about getting their money back.
Research the value of nearby homes.
Research Home Values In The Area
Building a home is a major investment, but the value of the house you build can suffer if homes of lesser value surround it. Your home will be hold it's value if other homes nearby have the same or higher value.
To check the values of the homes around you, you could go to Zillow's map (or any of the real estate search engines) to look at the homes near the potential property.
Be Sure To Consider How Much Land You Need
If you're buying a lot within the city limits, odds are the lots will already come with restrictions on the size and type of house you can build. If you're unsure whether a specific lot is suitable to build your dream home, contact the local zoning authority or homeowners association (HOA), if one exists. They can tell you whether the lot comes with covenants or other restrictions that will impact what you can build.
While the idea of having an oversized lot is appealing to many, consider whether you'll have the extra time to keep it mowed, landscaped, and watered. This is even more important to consider when buying large parcels of rural land. Mowing a 5-acre lot is time-consuming if you don't have a riding lawn mower or a tractor mower.
It may be tempting to purchase a large tract of land and then section it off for family members to build nearby, but that may not be possible. County regulations often control the ability to subdivide a property, and they may pose obstacles to your plans.
We hope these tips for purchasing land to build on are helpful to you! If you'd like to speak with someone about buying one of our beautiful waterfront homesite, give Walter a call at 803 269 9908.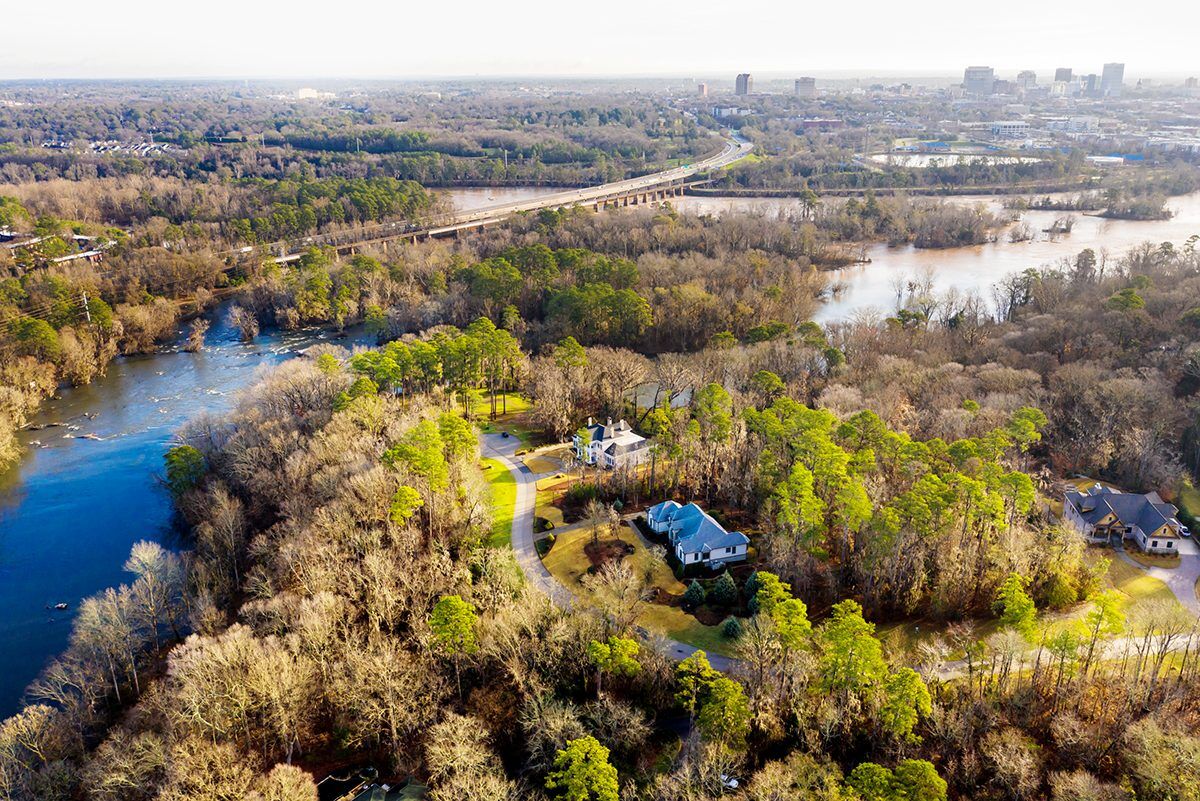 Fly fishing on the Saluda
Released from the bottom of Lake Murray, the dark blue tailwater of the lower Saluda hovers around 53 degrees, providing a sustainable habitat for trout. From late May to early September, the river also boasts one of the largest concentration of stripers on the east coast. Frank's Fly Arts and Saluda Valley Guides offer private fishing charters on the Saluda in rubber rafts.


Canoe the Congaree
Designated a National Recreation Trail in 2008, the slow-moving Congaree River starts at the confluence of the Saluda and Broad rivers and takes paddlers through the old Granby locks through a waterway once navigated by steamboats, tugs and canal boats headed to Charleston. Carolina Outdoor Adventures offers an 11-mile guided day-trip on the Congaree Saturdays from June through early August.


Kayak the Saluda
While high water levels can create Class IV and V rapids on the Saluda, the dam-fed river typically sports Class II and III whitewater. On summer weekends, Palmetto Outdoors and Adventure Carolina offer guided trips through the section of the river with the calmer shoal rapids. Some paddling experience is recommended for this trip.  If you decide you want to paddle the Saluda River, try checking in with Go Paddle SC here - https://www.gopaddlesc.com/waterways/trail/saluda-river
Tube the Saluda
The water might be chilly, but in the summer it's the coolest place to be in famously hot Columbia. Sitting comfortably in a rubber tube, you'll drift down two miles of this picturesque waterway-with a little whitewater thrown in for fun. The cascading rapids are so mild, you can take small children on this one. Palmetto Outdoors offers tubes and shuttle service for $15 to $20.


Zip line over the Saluda
Riverbanks Zoo and Garden's canopy tour, takes participants on a breathtaking 1,000-foot run over the scenic Saluda. Starting from a platform that sits 25 feet up a tree, you'll glide 75 feet above the water at speeds reaching 35 miles per hour. Tours are offered seven days a week by reservation only.

We now conclude our helpful tips on enjoying the beautiful city of Columbia and the three rivers that run through it. We hope you'll have the chance to enjoy the Saluda River whether you choose a life on the river or not. We're proud this beautiful gift from nature is part of our community. This community's central location is a major draw for successful professionals who'd like to enjoy easy access to the city but, at the same time, wish to live in a more secluded, natural setting. The Reserve On The Saluda is an oasis where the sounds of a bustling city are replaced by birdsong the river rushing by. If you'd like a tour of our community, please contact us on the form below.

See also About The Reserve On The Saluda

See also Life On The River Saluda